Signing up for summer courses might have seemed like a good idea. Or you just had no choice. If you have failed a class or two, or simply need more credits, then summer is the perfect time to fight back. You may have already started to ask yourself: "Why did I even do that?" And the truth is that credits and courses do matter if you want to graduate on time.
Still, most students hate attending summer classes, and here is why.
1. Let's face the truth. You don't want to be there at all, but you need those credits. You wake up early and suffer, as you know that your friends are still sleeping. In fact, your teacher is just as annoyed to be there as you are. We're only humans, and we want to be at the beach, not in the classroom.
2. Your portion of sunlight goes to someone else. You're stuck indoors and getting paler every minute, while your friends are out enjoying their summer vacations. You can't even go out at night because there are tests, essays, and morning classes.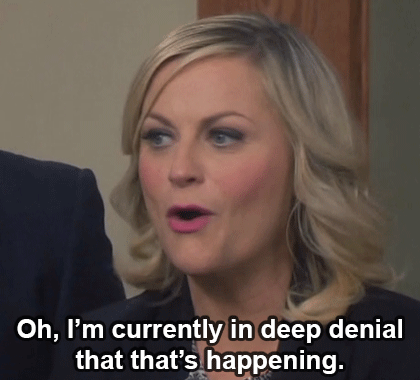 3. Most of your summer school classmates are strangers, and most of your assignments seem to be useless. Your friends are not taking those courses, and you miss them, as well as those good old days when you did your assignments together. Now you're ALONE.
4. You will likely have to read billions of books and write billions of essays. Not all of those books are worth reading, let's be frank. Also, you may need to spend additional money on textbooks and other materials. Moreover, you have to walk around all day in the summer heat with a heavy bag.
5. You'll probably pull a lot of all-nighters studying, as summer classes are shorter, and your exam dates catch you faster. You may have no free time at all. Also, you need to pay attention in class and work really hard because there's not enough time to fix everything and improve your grades.
6. The time you spend attending your summer classes is short… And yet long enough to ruin most of your vacation. By the time you summer courses end, the new year is about to begin.
All these reasons are BIG, but you can definitely handle that. After all, there's a way to get some help. For example, some students use writing services to save time on their homework. You may try as well. The link is here, just in case. Also, there's always a chance that you'll find new friends among your peers.